Do you want to advertise your long term rental unit here?

Please contact us for details on how to list your condo.​​​
Room 401 80m2 Double Balcony two room 4th Floor Swimming Pool View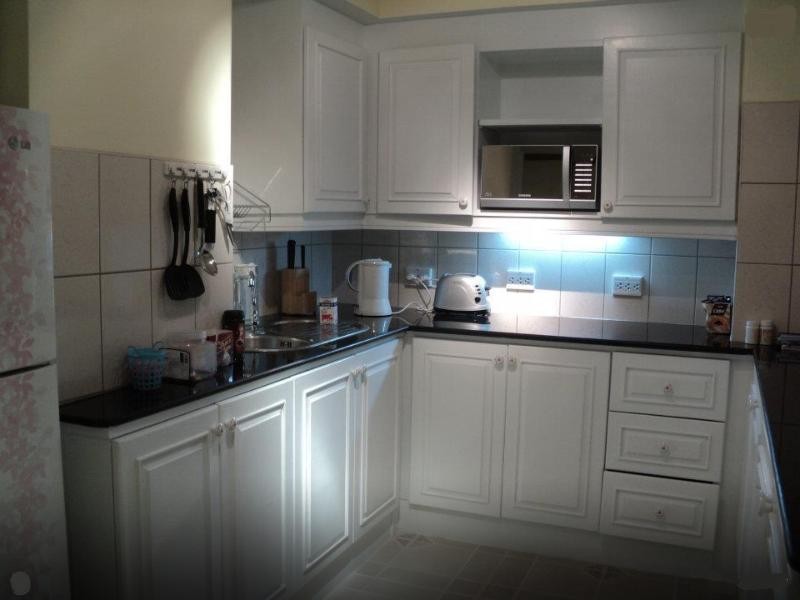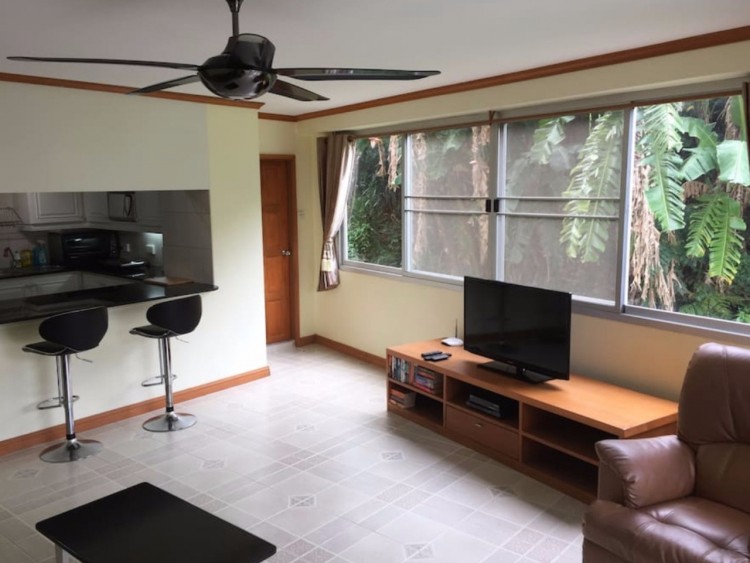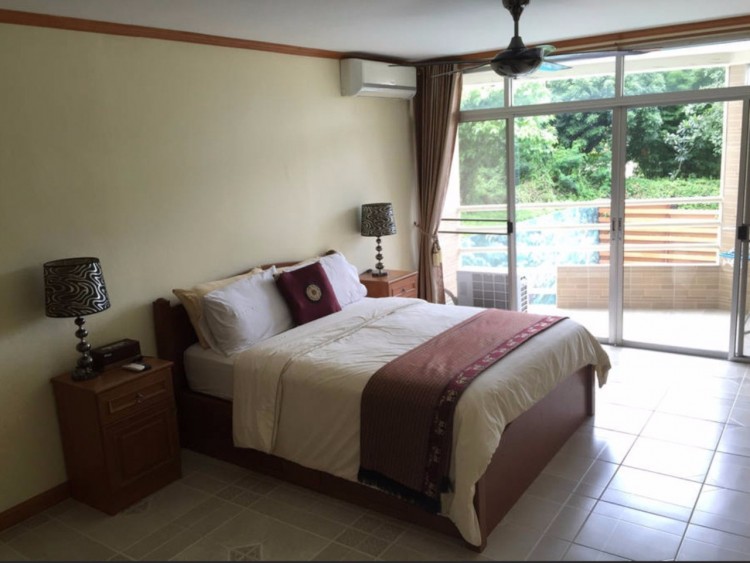 30 Day minimum Contract

Rental Contracts:

1 to 3 Months 21,000 Baht​​​ per month (includes utilities and weekly cleaning)

3 to 6 Months 18,000 per month (includes weekly cleaning) utilities charged extra.

12 months 15,000 per month​​
​
HD Tvs, optional Highspeed Internet, Fitted Kitchens. Everything supplied cleaned and ready for you to move straight in​​.

chiangraincondo@gmail.com​​
​​​​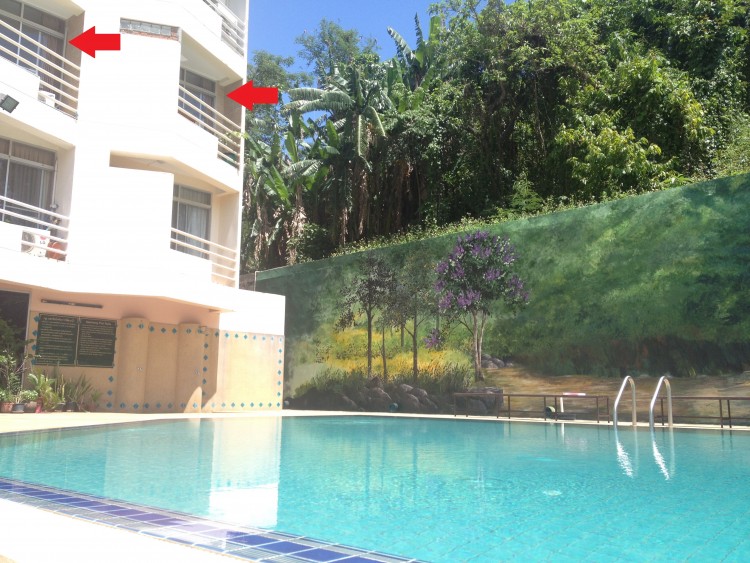 ​​Other Rooms available now. From 8,000 baht per month.

Please Contact for latest options.​​